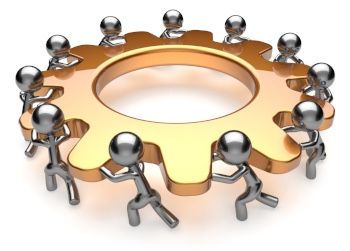 We know you have choices, many choices and we NEVER forget that! We're passionate about continuously working hard to earn your trust and respect as a valued supplier; not just for the short term, but for the long haul. 
Our goal is to give you an important COMPETITIVE EDGE which makes it possible for you to ANTICIPATE AND RESPOND to rapidly changing conditions and CAPITALIZE on key opportunities.
Just ask us, if it's humanly possible, we'll move heaven and earth to make it happen for you!
Please feel free to contact any of our associates  from our website or directly by phone, we're waiting to hear from you.
PRINCIPALS:
Fred Mendoza, President, 909-468-4741 x111, e-mail: fredmendoza@identigraphix.com
Judi Sofka, VP Business Development, 714-401-2600, e-mail: judisofka@identigraphix.com
SALES TEAM:
Judi Sofka
Tracy Bergin, Sales Representative, 909-816-5825, e-mail: tracybergin@identigraphix.com
CUSTOMER SERVICE
Rosa Obregon, Customer Service Manager, 909-468-4741 x112, e-mail: rosaobregon@identigraphix.com
Bania Contreras, Customer Service Associate, 909-468-4741 x125, e-mail: baniacontreras@identigraphix.com