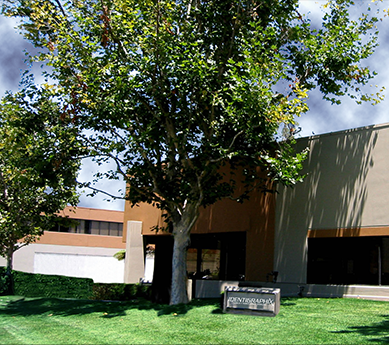 Identigraphix opened it's doors in 1982 and was the dream of three partners. One of the original partners, Fred Mendoza, and his daughter Judi Sofka, still own the company. Fred, our President, runs the Walnut factory and Judi, our VP of Business Development, splits her time between our Dallas, Texas location and our CA plant. 
We've been honored to work with some of the premiere companies in the world but give special thanks to Xerox Corporation, who in 1984 believed in us and put us on the map. They put one of their Quality Engineers, Arnold Cohen, in our shop for an entire year. We studied, we learned and ultimately we passed all of their quality criteria and earned their coveted,  "Certified Supplier" ranking.
Since then, we've received many honors and awards but we've never lost our sense of family. When you work here, you become family. When you're one of our customers, you're treated like royalty. We know you sign our checks and we never forget it.
We like to think we're a little different than everyone else too. When we say it'll get done, it does. We've been known to deliver product to our customers homes, climb fences after hours to make a delivery and scramble to ship last minute, new products for a trade show. We've never charged a rush charge in our entire history, and we never will. If you're desperate for something, we'll figure out how to make it happen for you. 
If you want to know where we're located, our hours of business, just follow the provided links for more information. It's extremely important to us that our customers know who we are. Once you take the time to find out what we're all about, we believe you'll like what you see.