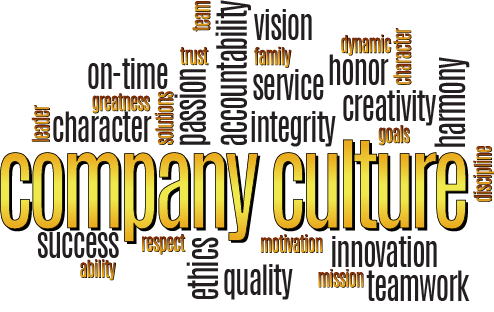 We love what we do. The passion we have for our work enables us to take ownership of our clients' projects.
We constantly strive to deliver the highest-quality products possible. There is no greater satisfaction than delivering a finished product that helps a client reach their goals and objectives. 
Our Mission And Promise To You
We will build partnership with our customers and exceed their expectations by our commitment to Innovation, Quality and Continuous Improvement and Unparalleled Customer Service.
Guiding Principles
Identigraphix is more than just a printing company. We are a team of professionals. Committed to what we do. Always been on the leading edge of technology, working together for improvement, efficiency and to meet whatever challenge we may face in the future.
We are ISO 9001, UL and CSA certified. We have always strived for excellence and will continue to evolve as a diversely skilled, fast-moving team.