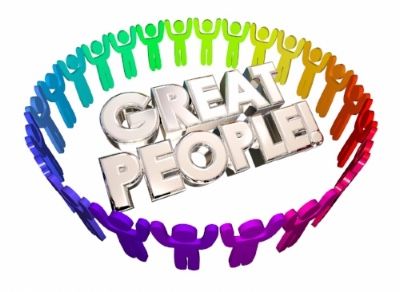 Although we're proud of our products, services, and technology at Identigraphix, nothing matches the pride we have in our people.
We learned long ago that we're really in the business of building relationships. For that reason, we put a premium on hiring only the most qualified people to join our team and work with you, our valued customers.
Everyone at Identigraphix is committed to giving excellent customer service and producing high-quality products. If you've got a problem, we'll help you solve it. Need something in a hurry, we're off to the races. Just having a bad day, call us, we've always got your back. Need a consult, tell us when and where; we're there, anywhere.
There are very good reasons why some of our customers have been with us for over 20 years. In fact, our very first customer who helped us open our doors in 1982, in still on board. Earning your trust, that makes our day. Long-term partnerships that work, that's our goal!